Who is this Facebook Retargeting Pixel course for?
The Facebook pixel combines the insight of the conversion pixel and custom audience pixel into one single pixel. The facebook pixel tools measure, analyse, optimise and build audiences for your ad campaigns.
If you're driving visitors to your website in hopes that they complete a buy a product, signup to your newsletter, download a lead magnet (ebook), and you would like to track them and then send an ad to them, this is the course for you.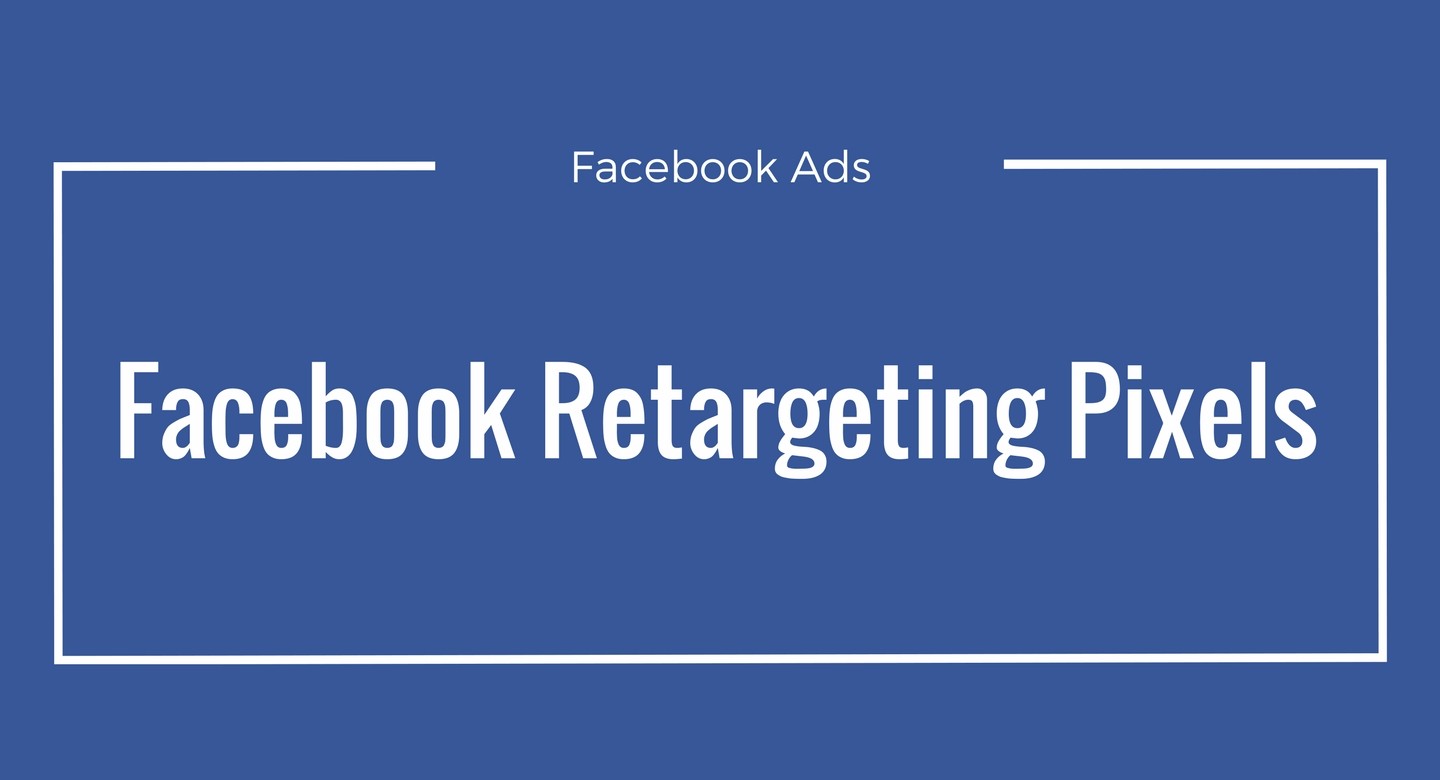 If you have done my Social Media Marketing Campaign course at the University of Sydney, this is the more advanced, specialised course. It is not a beginners "how to set up a Ads" course but suitable to someone who:
Has been managing as a Facebook Page Admin and Advertiser for a while but needs more help to kick it to the next level.
Has boosted posts or done basic Self Serve Ads in Ads Manager but would like to know more about Pixel retargeting.
Would like to track and advertise to people who "abandon cart" on their website or who download a free ebook lead magnet.
You should have some idea of your funnels (Section 1 will walk you through that) and be able to communicate with your website developer if you do not have access to the CMS Admin panel (website dashboard).
This course is NOT suitable for anyone who has done a mass pixel retargeting campaign before (why do you need this course?) those things take forever to setup and manage and optimise and are beyond the scope of this course which is at the beginner and intermediate level.